ECS FOR COUNSELLING: IN PERSON/ONLINE/BY PHONE
Once you have decided that it may be worth having some counselling and/or longer term therapy, the next step is to contact us at ECS  (0771 934 6657) by phone or text message. Our e-mail link is experiencing technical problems at the moment so please do not e-mail.
Our service manager, Tracey Pennington, will respond, liaising with you to agree a suitable time to meet for an initial consultation session at the ECS in Epsom or video/phone link. The session takes between thirty and forty five minutes. A fee of £25 (before 6pm)  – £35 (from 6pm) for individuals, and £65 for couples (all times and in-person only), is required for the consultation. On receipt of payment the ECS will confirm booking details. Initial consultations are generally conducted in-person but, in certain circumstances, for individuals only, video/phone link may be sufficient.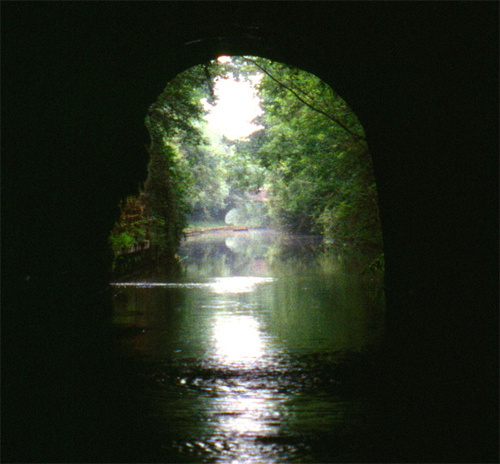 The consultation session will give parties an opportunity to get to know one another and decide whether it is appropriate to arrange a series of sessions, normally a minimum of six for fifty minutes.  The ECS offers brief as well as longer term therapy, and in-person as well as video/phone link, depending on the therapeutic needs of the client. This will be reviewed on an ongoing basis between client and counsellor.
In the event that it is decided that counselling or therapy with the ECS is not suitable we may well be able to advise alternative agencies that may be more appropriate.
Once it is agreed to begin a series of sessions with the ECS, you will be contacted by a team member who will be your counsellor.
Hopefully the team member will already have an idea as to when you are available to meet – this will be discussed at the consultation.
Sessions are fifty minutes, generally weekly or twice weekly, and normally at the same scheduled time though there is flexibility for shift workers. Couples sessions can be 90 minutes (charged accordingly) in cases where it's considered appropriate.
Cancellations are still chargeable unless notice is received at least one week in advance.
Fees
It is a fundamental principle of the ECS to provide the service as affordable to all. With this in mind, the fee is based on ability to pay; £15 to £65 (£65 fixed for couples).
As a general guide clients may consider that £55-£65 is the fee per session for those in established and stable financial positions and £35-£45 per session for those whose financial position is average. This is the most likely fee to be charged. For unwaged/low wage and fixed income the fee is likely to be set at £20-£25  per session, depending on individual circumstances.
In cases of particular financial hardship, and in exceptional circumstances, an individual client may be able to have a limited number of sessions at  £15 (or below) subject to counsellor availability.
In cases of extreme hardship, fees may be re-negotiated once counselling has begun to take into account changing circumstances.
Cheques, made payable to Epsom Counselling Services, cash or bank transfer are the preferred methods of payment. The initial consultation is generally paid by bank transfer.
The fee is the same whether the meetings are in-person or by video/phone link.
If you are ready to take the next step please telephone or text our service manager, Tracey Pennington, on 0771 934 6657