The ECS is committed to providing opportunities for counselling and psychotherapy professionals to continue their personal development.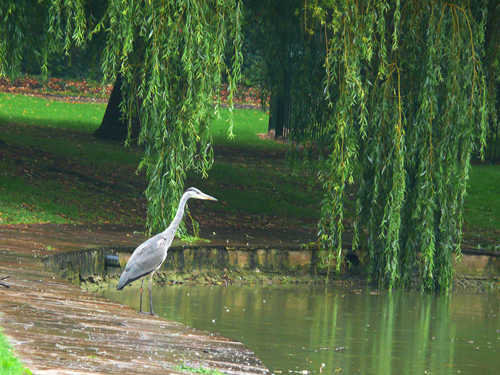 Many practitioners will be familiar with Robert de Board's book, "Counselling for Toads" which used the character Toad, from the novel Wind in the Willows, as a client in therapy, with his counsellor called Heron.
The theme suggests that as we grow we learn about self and our relatedness to others, noting the powerful influence of past relationships and their possible impact presenting in the here and now.
As adults, we can choose to learn, pro-actively, more about our inner self and the outer world. This growth can be reparative.
Learning is a lifelong task – and is an active process.
Details of forthcoming events that may be of interest to professional practitioners can be found on the seminars, workshop and lecture page as well as in Therapy Today. A CPD certificate will be available (as appropriate) for those practitioners that request one.