ECS FOR COUNSELLING: IN PERSON/ONLINE/BY PHONE
The ECS offers individual counselling and therapy both as a support – as part of recovery after a crisis, trauma or difficult times, as well as a psychotherapeutic process – to reflect on, and implement, wider choices in engaging with life.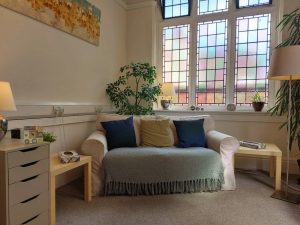 Consider for a moment what it is like when you are having a difficult time, or have a particular problem – would it be useful to talk it through and share the burden?
The following thoughts may pass through your mind…
"… My friends are too busy with their own problems to burden them with mine…"  or  "…They'll just try to sort everything out, to make it all seem better…"
 "…What if I start crying,  get interrupted in the middle of my story or I upset the person I'm speaking to…"
How about "…I feel so ashamed – how can I face that person again?"
Perhaps you just need somewhere to think things through, reflect, express your feelings and have someone to listen?
The ECS provides professional counselling and therapy by people trained to understand these difficulties. They will work to meet your needs, at your pace and non-directively – with the intention of enabling you to meet life's challenges more effectively.
Clients come presenting a wide range of difficulties some of which are listed below: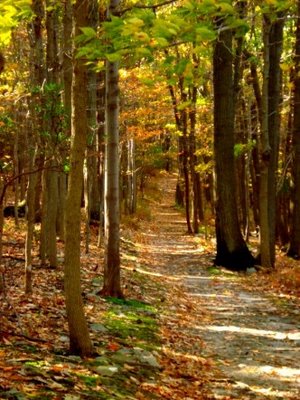 depression and low mood
stress at work and/or home
relationship difficulties
intimacy, sexual expression & sexuality
anxiety and/or panic attacks
anger management
concerns over money/debt
personal development
a feeling of emptiness
sexual abuse and assault
bereavement and loss
parenting/child behaviour
low self esteem/ self worth
unable to make choices
transitions
If you would like someone to listen to you, once a week, in a safe, confidential environment (in person or by video/phone link), exploring the thoughts and feelings arising from your difficulties, then individual counselling could be what you are looking for. You can contact the Counselling Service, in complete confidence, using the contact details provided on the right of this page or via our Contact Us form.