The ECS offers a couples counselling service, enabling couples (married or partners) to explore issues that are causing difficulties within their relationship.
Counselling offers the opportunity to explore feelings from a reflective position.  Often when a relationship is in conflict the energy is more active than reflective. There is no place to step back and take a closer look at what is working and what is failing to retain a healthy relationship. This is where couples counselling may come in.
Couples very often turn to counselling only after the situation has become intolerable for one or both parties.  Understandable really, as it is often more comfortable to tolerate a parlous situation than admit real difficulties. So one thing is certain, counsellors rarely hear the complaint "It's too early for our relationship!". More often, it is: "We've tried everything – counselling is our last resort."
Couples can leave the option of counselling late. By the time of their first appointment, levels of bitterness and resentment have built up. A fear of being hurt can impact on the chances of resolution. Nonetheless, opening and developing a dialogue, in a confidential and secure environment, can provide basis for change. Making a commitment to focus on some form of resolution, can lead to movement in the relationship.
This movement, hopefully, will prove beneficial to each partner, allowing their lives, and those of any dependents, especially children, to progress more smoothly in the future.
I

f you're experiencing any of the following, now is the time to consider counselling:
When you talk to your partner, it feels as though you're hitting a brick wall.
It's easier to avoid your partner than discuss the issues; work or a pastime seem better options.
Your conversations just go round and round in never-ending circles.
After you've talked, you feel frustrated and confused.
You can't talk for more than a few minutes without it turning into a shouting match.
You're afraid that if you bring up a certain subject, things will get even worse.
There's nothing left to say.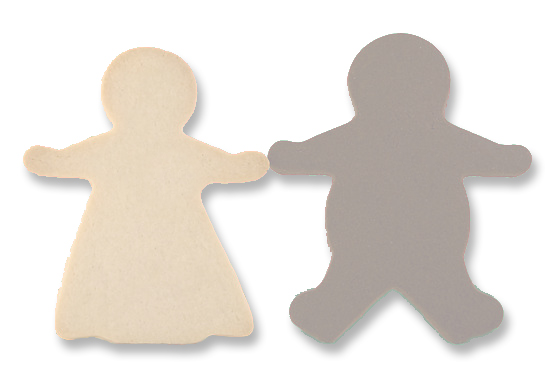 Couples are strongly encouraged to come to counselling together: it's hard to build a team if only half the players are there. Often, if one person makes the decision to give counselling a try, the partner will decide to go too.
However, if your partner flatly refuses to join or continues to avoid making the commitment, counselling as an individual is still likely to prove a worthwhile choice. There may be changes you can make alone that will have a positive impact on your relationship.
If you think there may be some personal issues that feel unresolved it may also be worth having counselling independently at first.
Couples counselling sessions are likely to focus on considering:
 the nature of the problems and what impact they're having on you and your relationship
 the history of how the problems arose and what changes you'd like to see
 why there is a struggle with these problems and what may be preventing them being overcome
looking at alternative methods of coping so that the relationship reflects the needs of the individuals, as well as the relationship, in a way that is constructive for all
the ongoing well-being of any children in the relationship
The fee for couples therapy is £75 for a fifty minute session or £130 for ninety minutes. The process for booking couples counselling is much the same as that of individual counselling. If you wish to book a consultation session the contact details are on the right of this page or complete the Contact Us form. Generally some progress can be made during a six session process although many couples continue beyond that.