The Epsom Counselling Service works with an experienced psychotherapeutic practitioner, now offering child and adolescent counselling. The fee is £60 for a 50 minute session. Spaces are available for young people from the ages of four to seventeen.
To book a consultation, please contact the Service Manager, Tracey, on 07719 346657 or complete our Contact Us form.
Our child/adolescent counselling service offers a safe space

Counselling offers a safe space for young people to discuss their concerns and emotions. All families have times when life can be a struggle, and it can feel overwhelming when attempting to help a young person cope with their distress.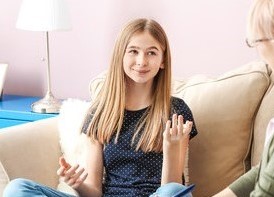 As with adults, often young people find it easier to talk to someone outside of their immediate family. Someone unbiased, who is there to listen, help them to understand their emotions and situation better, and consider ways to further support their resilience-building, to encourage healthy coping mechanisms.
Early intervention: the right help at the right time, may go a long way towards reducing the child/adolescent's distress. This may also promote a faster recovery, helping them to better understand their emotions. The relationship between therapist and client is at the heart of the counselling process.
If accessing support when young the tools, and awareness, learnt can be retained throughout life.
Is your child/adolescent experiencing…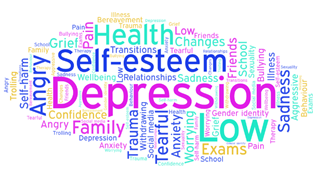 withdrawal from friends or family
changes in sleep patterns, experiencing nightmares
anxious, stressed, tense, worrying
low-self esteem, lack of confidence
complaints of physical pain with no known reason
unexplained behavioural changes
being very tearful, low mood
angry and/or aggressive
self-harm
Specific triggers for young people include…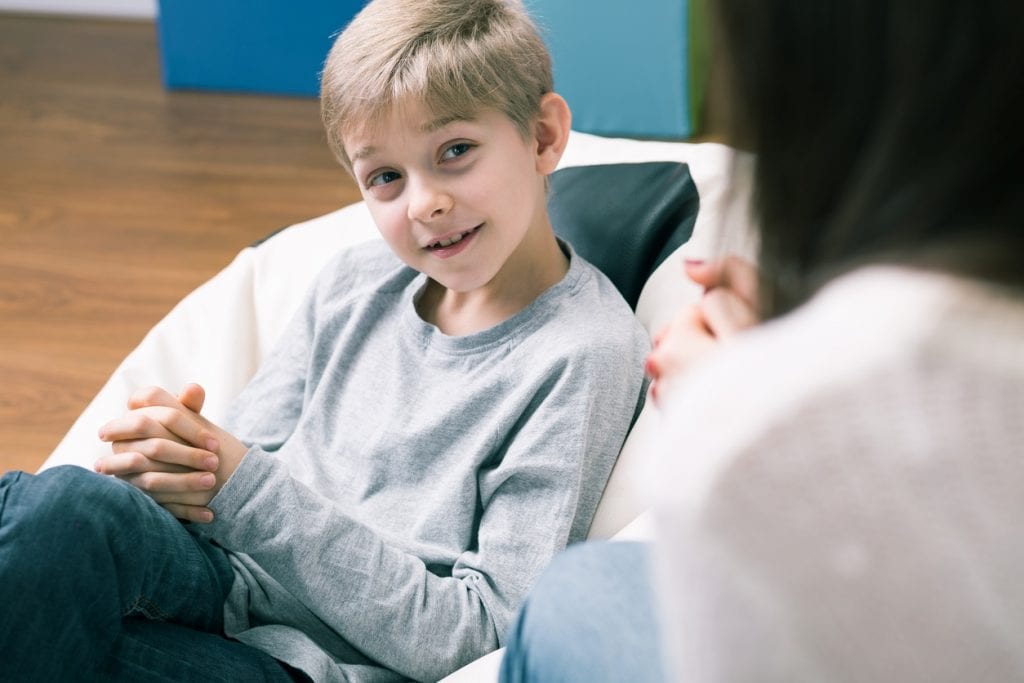 bereavement and grief
school and exam pressure
relationship and friendship issues
gender and sexual identity
social media impact, bullying and trolling
illness and physical health difficulties
transitions – within the family/schools/friendship circle
family breakdown, conflict, divorce
Whatever the concern, if you feel your child/adolescent is finding things difficult, they may benefit from a safe and impartial space where they will be heard and supported.
Child and adolescent counselling sessions work by…
contracting to create a safe, confidential and non-judgemental space
providing an opportunity to focus on feelings
tailoring sessions dependent on age and development
working through issues (in the 'here and now')
by goal-setting, working towards beneficial changes
drawing on a bespoke methodology, including art, story-telling, play, colouring, drama, sand-tray, nesting dolls
exploring family relationships, liaising with parents to benefit the client
supporting the young person as they learn to cope with their challenging feelings and situations