This Autumn. A one-day workshop: 9.30am – 4pm
As the first in our new line-up of seminars and workshops, the ECS is hosting and facilitating an Existential Workshop:
Driving client change through therapy: A broad Existential approach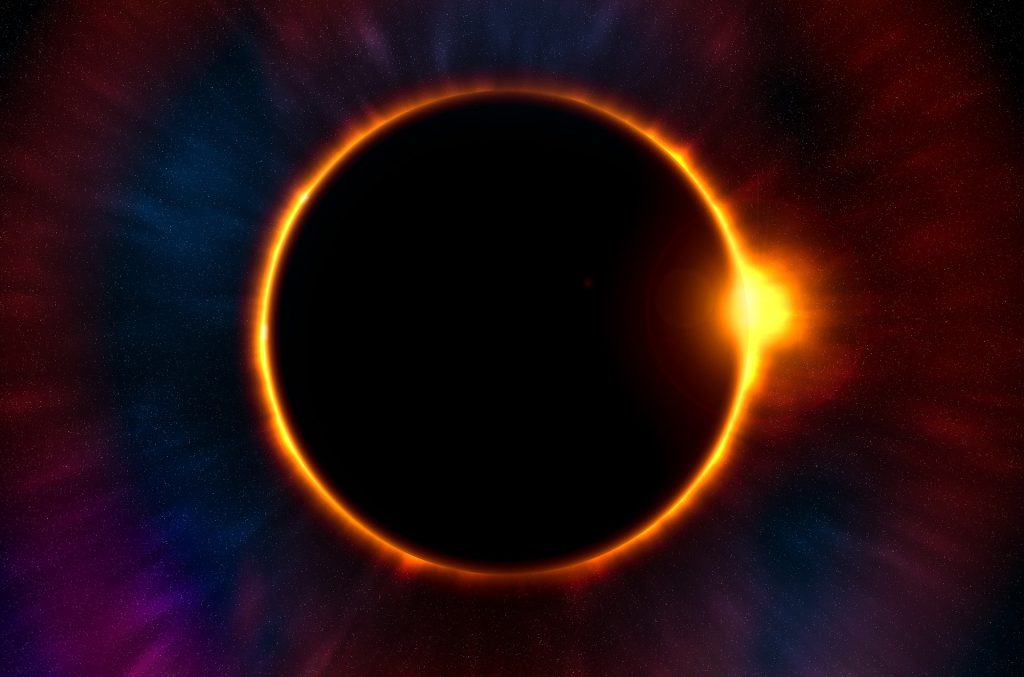 Join us for this relational and experiential CPD on exploring some Existential 'theory into practice'. Discussion will be considering how to leverage the 'Will' of the client, encouraging transitions.
Preliminary reading, from Lori Gottlieb's book Maybe You Should Talk To Someone (chapters 20 and 37) will be provided by the Epsom Counselling Service. Additionally, the section on 'Will' in Yalom's Existential Psychotherapy is encouraged either pre-reading or as follow-up consolidation.
It is hoped that this will be an engaging and interesting day. It is designed to encourage participation. The Epsom Counselling Service will provide CPD certificate for six hours.
The group will be limited to twelve participants and, additionally, two facilitators.
The fee is £65 for the whole day, but an Early Bird offer of £55 will be available if you book before the 1st September.
Venue: Fairmile Restaurant (Premier Inn), Portsmouth Road, Cobham KT11 1BW
The venue has a meeting/conference room, offering privacy, space and refreshments in-house.
Schedule: Arrive 930am, morning session 10am – 1245pm. Afternoon session 145pm – 4pm. Fifteen minute breaks in each session.
To register, please contact Sophie via WhatsApp or email sophiepcounselling@gmail.com

More seminars and workshops on the way soon. Watch this space…